Enhancing Your Organizational Culture™ Certificate Program - Jun 7, 2023 to Jun 28, 2023
Enhancing Your Organizational Culture™ Certificate Program
Date: June 7, 2023 - June 28, 2023
Event Description
Enhancing Your Organizational Culture™ Certificate Program
(21 hours, 21 PDUs)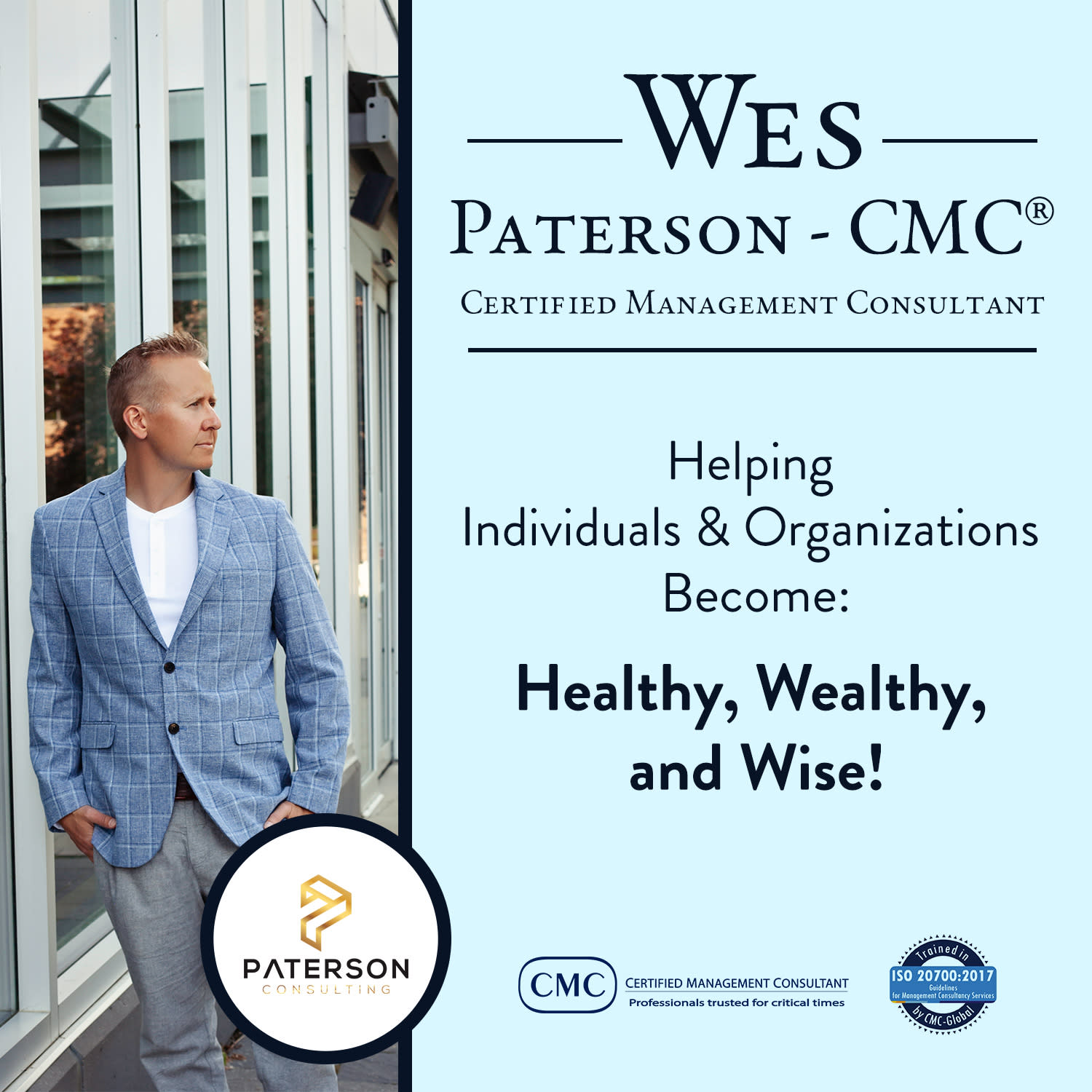 Tired of feeling like your organization isn't thriving? Are you looking for a way to bring transformational change to your organization and boost morale?
You can create a vibrant, profitable culture within your organization by learning how to enhance it. With our Enhancing Your Organizational Culture™ Certificate Program, you will learn the tools needed to boost morale and bring positive energy into the workplace. Learn strategies for increasing productivity and performance, solving problems quickly and easily, lowering employee attrition, raising profits and sales - not to mention reduce stress levels amongst employees!
Imagine if everyone in the work place felt energized every single day instead of drained from a toxic environment - wouldn't that be incredible? Picture what could happen in just 3 days - with some guidance through this program - YOU have the potential to change lives!
Sign up now for our 21-hour Enhancing Your Organizational Culture™ Certificate Program today! Unlock a new level of success for yourself and your team. Let's get started now!
Day One – The Fundamentals of Organizational Culture
Understand the fundamentals of organizational culture
Learn how to identify and assess your company's current culture
Develop strategies for creating an effective, positive work environment
Create policies that support workplace wellness
Analyze methods for encouraging employee engagement through recognition programs and rewards systems
Investigate techniques for measuring success in your organizational culture initiatives
Day Two - Encouraging Employee Engagement & Facilitating Change
Explore ways to facilitate change within an organization while maintaining morale
Gain insight into developing policies that promote collaboration, communication, creativity, and productivity among employees
Identify potential pitfalls when implementing new 'cultural' initiatives
Day Three - Measuring Success & Resolving Conflicts
Discover 'best practices' for resolving conflicts among teams or departments
Utilize feedback from employees to make necessary adjustments in order to ensure successful implementation of changes
Evaluate the impact of different leadership styles on organizational culture
Create action plans to implement changes in order to improve your organization's culture
Instructor Bio: Wesley Paterson, CMC® – Paterson Consulting Inc.
Wesley Paterson, CMC®, is known for his expertise as both a 'practical' & 'insightful' consultant, coach, and trusted advisor. He creates dramatic improvement in performance and productivity for the clients he serves. Individuals & organizations report seeing positive change & improvement immediately upon beginning an engagement with Wes. His results-based focus, and pragmatic nature, results in organizations increasing their sales & profits, maximizing their ROI, and establishing clear pathways that optimize high performance and strategic execution at all levels.
Wesley works with companies & organizations ranging from small and medium size family-owned operations, to Fortune 500 & Global 500 companies, to government at the municipal, provincial, and national level. His methodologies deployed produce practical, tangible results for the clients he serves, moving them from where they are, to where they want to be and beyond. Wesley is also trained in ISO 20700 through CMC – Global.
The Enhancing Your Organizational Culture™ Certificate Program will run over the course of three Wednesday's in June (June 7, 14, and 28, 2023) at the Medicine Hat Chamber & District Boardroom.
Program Investment - $1495 + GST per person
Contact - Wesley Paterson, CMC on or before June 2, 2023 to register and make payment at wes@patersonconsulting.ca
The Program is 21 hours in length so you may be eligible for up to 2/3rd tuition reimbursement for existing employees and up to 100% tuition reimbursement for eligible unemployed new hires through the Canada Alberta Job Grant Program. We recommend you apply for the Canada Alberta Job Grant Program prior to registering and making payment. Business owners, sole proprietors and partnerships with a total of four or less employees may also be eligible for up to 2/3rd tuition reimbursement.
Visit - https://www.alberta.ca/canada-alberta-job-grant.aspx for more information and to apply for the Canada Alberta Job Grant Program.
Customized Corporate Training Options are also available for your business - Contact - Wesley Paterson, CMC for details on customize training & technology solutions at wes@patersonconsulting.ca
Contact: Wesley Paterson, CMC – wes@patersonconsulting.ca for more information
Website: patersonconsulting.ca
Copyright Wesley Paterson 2023